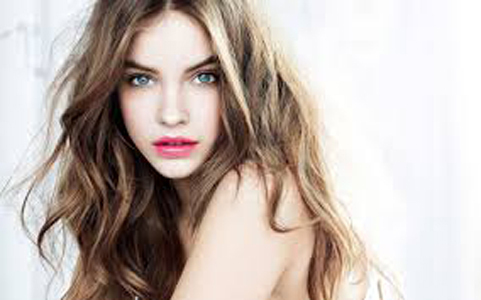 Different Types Of Hair Weaves
Sunday, 27 May 2018

0

323

0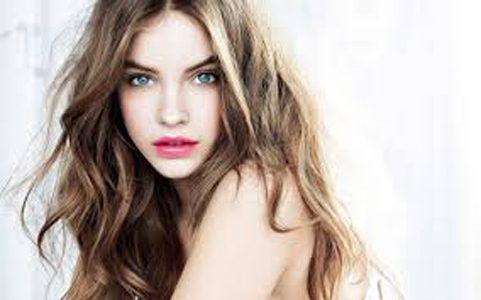 Nowadays,Hair weaving not only gives you a neat look but also can enhance your natural beauty. Now, women of all ages like hair weaving.For example,body wave,loose wave. Recently, the age-old haircut is very popular. More and more celebrities wear the refreshed form of hair weave.
Hair weaving can be done by different ways. Look into the 5 trendiest forms of hair weaves:
1. Human Hair Weave
Human hair weave is styled by using real hair of someone who has sacrificed his braid for some or the other reason. However, it is difficult to find the appropriate match in terms of color and texture.
2. Synthetic Hair Weave
Braid artificial weaves into micro-braids or simply twist artificial weaves into a unique pattern, making synthetic hair weave.
3. Curly Weaves
To make curly weaves, you need to ask a professional hair stylist to braid curly extensions to the hair strands. Curly weaves require a lot of care and maintenance especially while washing and drying hair then straight.
-Wrote by Giulia Hair

Your cart is currently empty.