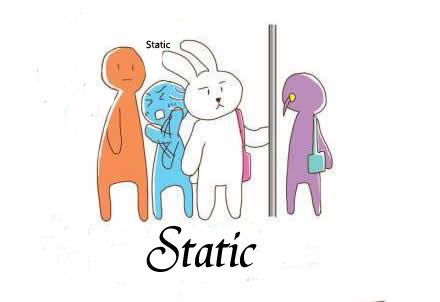 How To Get Rid Of Static in Hair
Saturday, 26 May 2018

0

476

0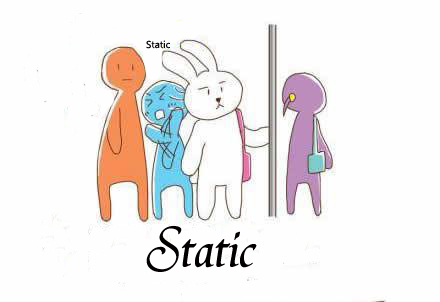 With the winter of is coming,the weather is more and more cold,and dry.therefore ,static electricity is common,and it bring also many harm about people.Then,we should how to rid of static electricity.
1.Cream
you can make the most of cream,for instance,body lotion, face or hand cream and so on ,to deal with static hair.It is very important that you only use a little,otherwise, they can make you hair leave oily.
2.Water
you can use some water to get rid of static electricity and dip the cumb into the water to tease hairIt is probably the most accessible method.But,it only transitory function,and in a minute is effect of disapper.
3.Less wearing headphones
you should less wearing headphones,especially in the winter,the headphones bring static electricity is very harm for our ear, once we body have many static electricity,the static electricity by our ear deliver auditory meatus.
4.Conditioner
you need to choose the high quality Conditioner,and high clean product.therefore, you must be notice in the buy product.with the development of the time,the static electricity is more and more disappear.
5.Air blower
The hot wind is also induce static electricity about the air blower.you should less use air blower in the winter.What's more,the high temperature is make the hair more and more dry.
Wrote by---Giulia hair

Your cart is currently empty.