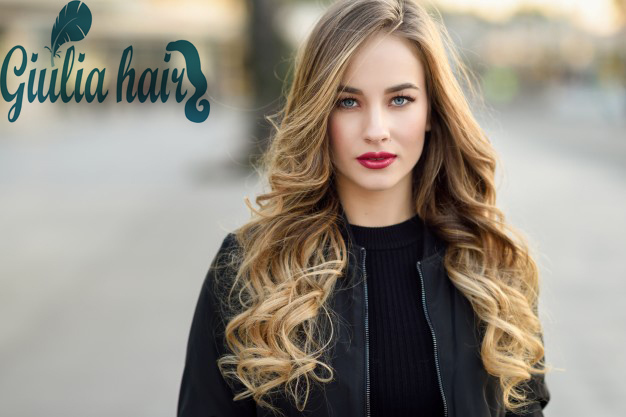 How To Make You Look More Energetic
Saturday, 26 May 2018

0

362

0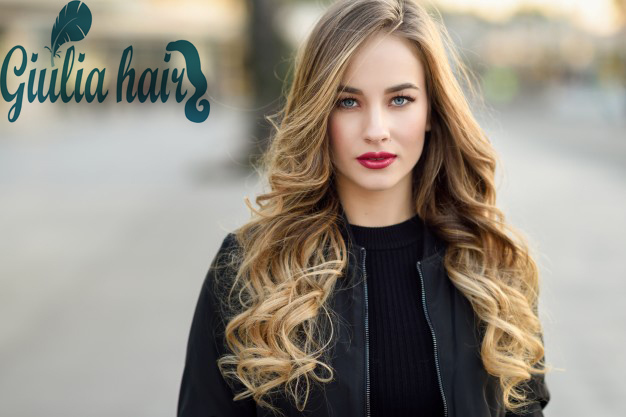 First,you only need to apply a bit of light weight eye cream underneath the eye, avoid the eyelids if you plan on wearing eye makeup. The cream should absorb quickly and leave your skin feeling smooth but not wet.
Next, neutralize discoloration and darkness with corrector. Apply with a brush and go up to the lashline to get rid of redness, as well as the inner corner of the eye to lighten the dark, recessed areas. Gently pat with your finger—don't wipe or over blend.
Layer concealer directly over the corrector to lighten darkness and create a seamless transition between the under eye area and the rest of the face. Gently blend with your fingers in a soft, patting motion.
Last, lock concealer in place and keep from creasing by lightly dusting face powder under the eyes.
In the next article, we introduce how to manage your hair hair to make you outstanding.
Wrote by--- Giuliahair


Your cart is currently empty.