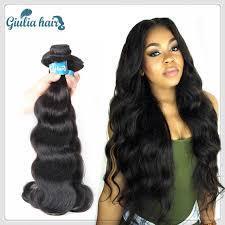 How To Make Your Hair No Tangle
Saturday, 26 May 2018

0

358

0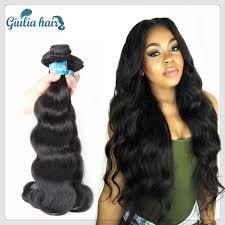 If you hair is always angle,then,you must be find way to solve problem.So far so as,more and more people have hair tangle,how to make our hair no tangle,and more smooth?
First,It is recommended that you should use a wide tooth comb.
Because,A wide tooth comb not only can remove the tangles more efficiently, but also protect your hair from being torn and damaged.
Second,you should care for you hair when you sleep,otherwise,you hair is explode. because for me ,like this ,also.Every morning I hair is like explode if I not care my hair.
Third,It's important that often wash your hair,and you find your hair is more and more smooth.but ,you need to choos the right products.
Wrote by---Giulia hair

Your cart is currently empty.