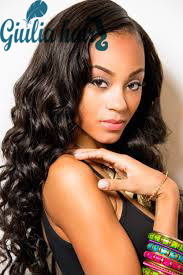 How To Make Your Makeup More Delicate
Saturday, 26 May 2018

0

358

0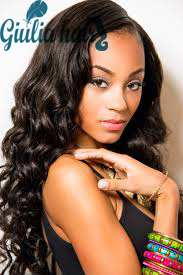 Do you want to have more delicate makeup?You can join in your friends party and take part in activetes and so on.Then,wherever you can more popular in your party.So,I will tell you how to do it.
First,It is rommended that preper to cream,It can lighten your skin,make your look more spirit.Of course,It is necessary that what suitable your skin a concealer.
Second,when you apply cream and concealer after,you need to apply some blusher,and make your face flushed,Beacuse make your face look more nature.
Third,you can choose put on eye liner,some people think it is trouble,but you should know it can your eye look more big.So, It's important that put on eye liner.
In the next article, we introduce how to manage your hair to make you outstanding.
Wrote by--Giuliahair

Your cart is currently empty.