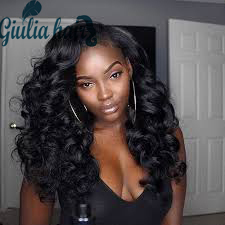 How to protect human hair
Saturday, 26 May 2018

0

368

0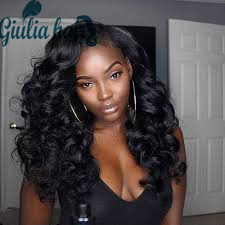 With the development of the times,moe and more people wear human hair,then,we should how to right wear human hair,pretect our human hair,and keep our hair health.
First,wearing human hair before,It's recommended that use a gentle ang high quality product to wash hair,and it is necessary that you need to wash the weave in warm water.then,rinse the conditioner out in cold water.last,let the weave air-dry.
Second,you need to use a wide tooth comb through the hairto remove all tangles.Never using any oils to the hair weave. Avoid using a heated appliance.last,you should wash hair every week.
Third,last but not least, Apply a braid moisturizer suitable on the hair every other day, keep hydrated and taking care of scalp.
Wrote by---Giulia hair

Your cart is currently empty.