The Characteristics Of The Human Hair
Monday, 28 May 2018

0

327

0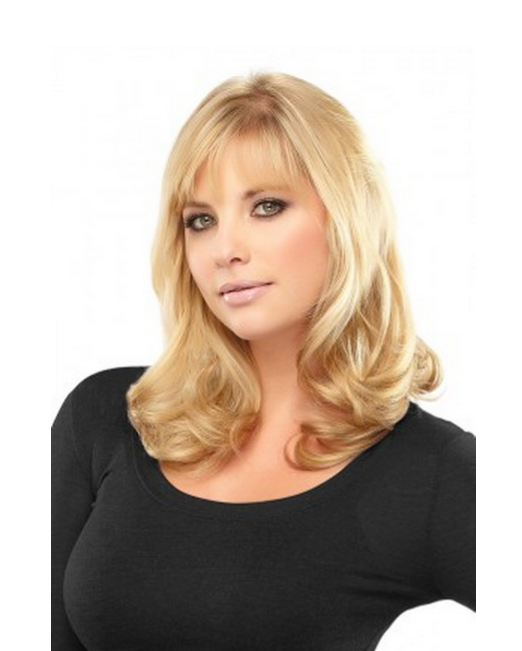 Brazilian hair:It's located in the South America .the hair similar to the texture of donors of Native Indian and African descent,this hair is typically coarse and naturally curly.Brazilian hair is durable and bouncy and mixes well with Afro-Caribbean hair types.There are absolutely no chemicals or synthetic fibers in this bouncy and luxurious,Brazilian hair.This hair is coarse and has a natural wave,It is often dark brown and has lots of bounce and body.
Indian hair: It's located in Southern Asia .It borders Pakistan ,China,Nepal,and Bangladesh .the characteristics of Indian hair can resemble everything from a fine European texture to lightly yaki.Indian hair lasts a long time without much maintenance and is very versatile.Indian hair originates from the Tirupatu temples,where the woman shave their hair as an offering to the gods.
Peruvian hair:It's located the West side of South America.Peruvian hair is collected from remote villages of Peru,where there are not a lot of donors.If you like extremely thick hair and lighter brown colors,then Peruvian hair is the hair for you.
If you want to know about human hair ,please check our on online.I believe you satisfy it .

Your cart is currently empty.