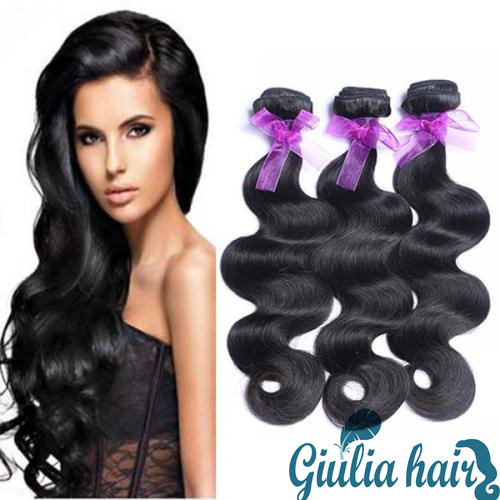 The way to beauty
Sunday, 27 May 2018

0

360

0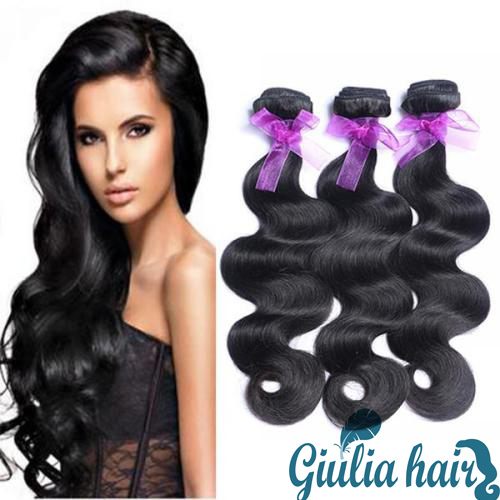 Last article we mentioned that the makeup make us beauty,and we already learned how to do a smokey eye.Of course ,the beauty smokey eye and the brows together collocations,It's no doubt that very nice.so,today,we will learn how to do our brows.
First of all,you need to choose you like use a brow shaper or brow gel,because It can quickly groom and tint brow. And choose you like powder shadow,because It can add dimension and naturally fill-in brows.Second,It is recommend that defind brows starting at the inner corner.Third,you should use short storkes brush blows ,and you can choose to brush straight up at the head of the brow, then up and over from the arch to the tail of the brow.
Last but not lest,you need to use Make-up remover,and wash once a day.
In the next article, we introduce how to manage your hair to make you outstanding.
Wrote by -- Giulia hair

Your cart is currently empty.