These foods for health hair
Sunday, 27 May 2018

0

336

0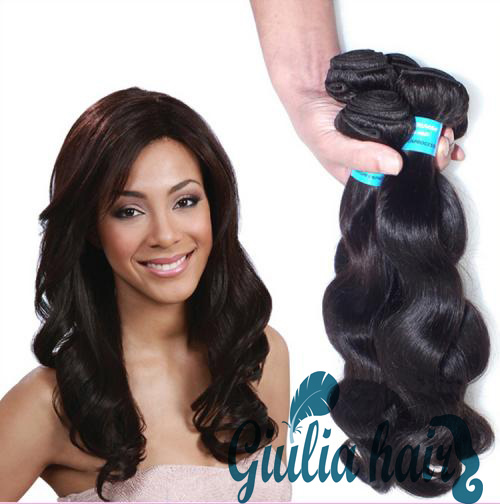 Have many food be good for your hair,If you more eat,I believe your hair is more and more health and strong,then,Do you know which these?For example:
Pumpkin and Sunflower Seeds,Although them are tiny,they are packed with iron which is extremely important to the health of hair for hair loss is primarily caused from a lack of iron.
Green leafy vegetables ,green leafy vegetables definitely are extremely high in iron, spinach is high in vitamin A, iron, beta carotene, and vitamin C. In a word, green leafy vegetables not only ensure a healthy scalp but also allow for hair to stay moisturized.
Except these,there are many.For instance, Hazelnut Butter,Sweet Potatoes and so on.You should make the use of these foods,and make your hair more and more health.
Wrote by -- Giulia hair

Your cart is currently empty.