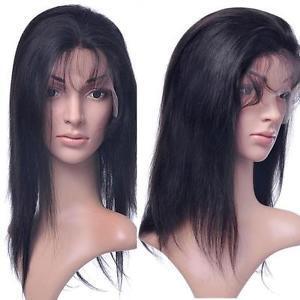 Where can I buy good quality human hair wigs?
Saturday, 16 June 2018

0

435

0
Human hair as a necessity in our lives and the human hair wigs are very beautiful and free from any chemical or modulated elements. so when we purchase human hair, we must consider all aspects of human hair, such as high quality, affordable, density, internal structure, as per your requirement. Then, How should we purchase?
First, I think the most people passed try researching reviews for human hair wigs on Google. That's a really good idea, But the types of human hair are different, and everyone thinks differently, so we can't rely on them all. You must believe that any company is not dealing with good quality human hair in low price.
Second, most human hair wigs are made in our China, where this is a plentiful supply of hair that and labor costs are low compared to the west. For our Giulia hair, we have our own factory in China and have fifty histories. We can offer different types of Hair Extensions, 100% Unprocessed Virgin hair. It's important that we have wholesale factory price and unlimited stock.
In the end, Any reputable supplier will be able to give you what you want. So you should ask them a lot of questions about human hair, and ensure the quality of their products.
---Wrote by Giulia hair

Your cart is currently empty.