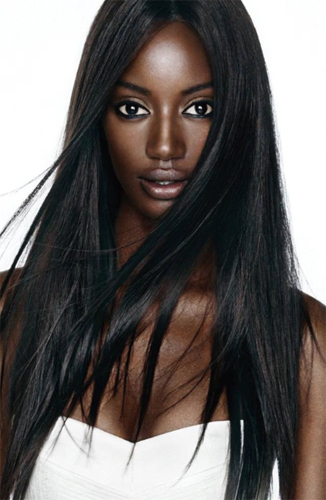 Why Human Hair Are So Popular
Saturday, 26 May 2018

0

347

0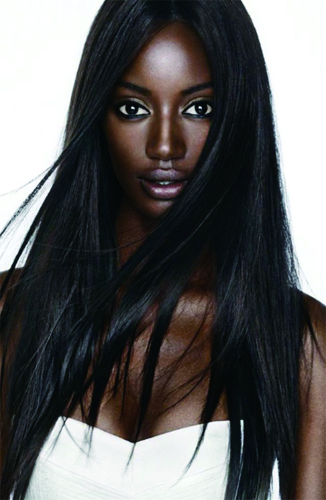 With the development of the times,more ang more people like human hair,Most of reason is pretty,except,It's important that it fashion.If you think you not enough beautiful,why not wear human hair?
There are many kind and all very pretty,such as:Straight hair ,body wave hair,curly wave hair,Brazilian virgin hair and so on.And their have kinds of faction.If you join party,you must be need to wear human hair,If you more pretty,Except use makeup,the best way to wear human hair.
In order to youself,more fashion,more pretty,more popular,you are worth it.
Wrote by--Giulia hair

Your cart is currently empty.