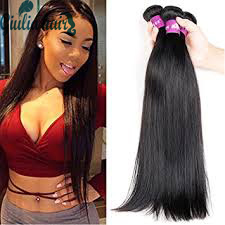 Are You Ready Thing For Makeup?
Wednesday, 24 January 2018

0

147

0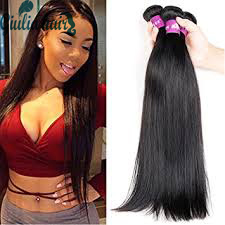 A good tools is the good makeup the beginning of.So,Do you know what this about makeup?For instance:moisturizer,Skin Foundation and Stick Sheer Powder Brush and so on.Now,we will teach how to use it.
Moisturizer:Give skin an incandescent glow by applying pearl-infused Extra Illuminating Moisture Balm as you would a moisturizer.
Skin Foundation:Create a natural skin finish by applying Skin Foundation Stick in a skin-tone correct shade anywhere you see redness or discoloration. Use a Foundation Brush to blend out to rest of face.
If you understand it,Have you ever learn makeup.I think you will more and more beautiful if you learn it.
Wrote by--Giulia hair

Your cart is currently empty.