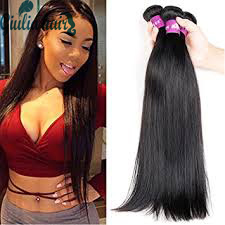 Are You Ready Thing For Makeup?
Saturday, 26 May 2018

0

389

0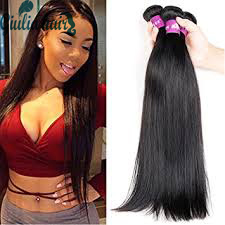 A good tools is the good makeup the beginning of.So,Do you know what this about makeup?For instance:moisturizer,Skin Foundation and Stick Sheer Powder Brush and so on.Now,we will teach how to use it.
Moisturizer:Give skin an incandescent glow by applying pearl-infused Extra Illuminating Moisture Balm as you would a moisturizer.
Skin Foundation:Create a natural skin finish by applying Skin Foundation Stick in a skin-tone correct shade anywhere you see redness or discoloration. Use a Foundation Brush to blend out to rest of face.
If you understand it,Have you ever learn makeup.I think you will more and more beautiful if you learn it.
In the next article, we introduce how to manage your hair to make you outstanding.

Wrote by--Giulia hair

Your cart is currently empty.