Best or bad human hair-Giulia Hair
Saturday, 26 May 2018

0

332

0
Human hair mainly from five countries: Brazilian hair, Chinese hair, Indian hair, etc. To the remy hair and virgin hair is the most selling hair products. The hair is cut from head of donors and the hair very soft so much.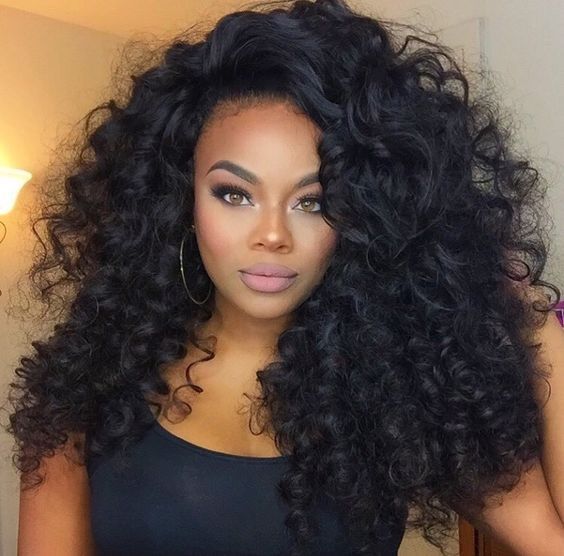 Best human hair
1. No tangle, sheeding , dry, split
2. Glossiness
3. Smoothness and tension
4. Softness and flexible
Bad human hair
1. Lack of glossy
2 .Easy to broke
3. Lack of tension and flexibility
4. can be dried and tangle
However , how to choose the human hair ? Of course, choose the hair at Giulia Hair. Because the human hair is 100% unprocessed human hair.

Your cart is currently empty.