How To Choose A Good Human Hair For New Year?
Saturday, 26 May 2018

0

407

0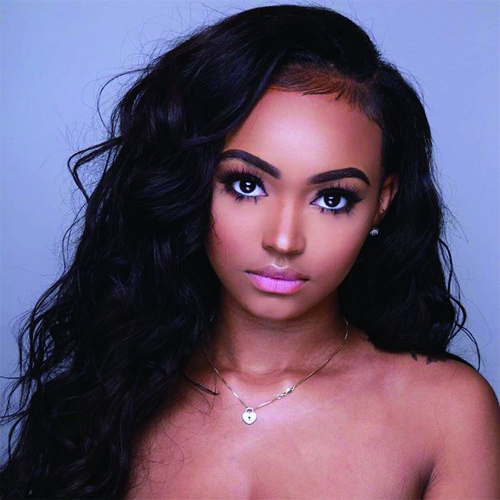 As the time flying away,the years shutting again.The new year is coming soon.I believe that the most people is happy,but they is worried about them new year human hair how to choose.
Have many kinds of human hair,such as:Straight hair,Body wave,Loose wave ,Deep wave,Curly Wave,4x4 lace closure,13x4 lace closure,360 lace frontal and human hair wigs. then,we should how to choose it?
1.Yourself like
If you always like a kind of human hair,listen yourself.for instance me,I like very much body wave hair.but If you don't know choose what kind of,I suggest you more listen your friends,and choose again.What's more,you should choose you can enjoy it at a glance,then,I believe you will always like it in the furture.
2.Make a little change
When you like a kind of human hair,But it not suitable you,you can consider how to make it more pretty.It's no doubt that you can choose to braid by your human hair.For example below picture.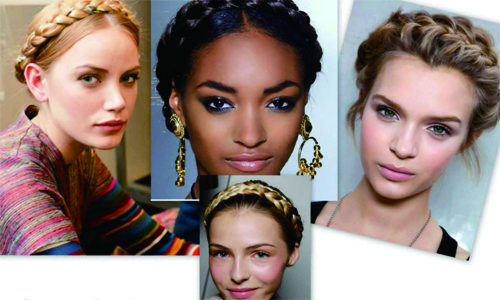 3. Choose some headwear
If you prepare to braid,you need to prepare some headwear,more beautiful ,and you will different from the rest.
Wrote by---Giulia hair


Your cart is currently empty.