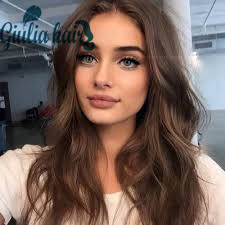 How To Do Standout Eye
Saturday, 26 May 2018

0

372

0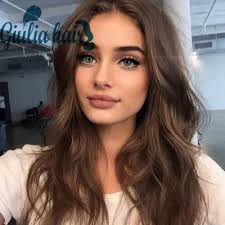 A standout eyes can attract more people more than a white skin.
So,we should how to do standout eye.
First,prep lids with a light base shadow applied from lashline to browbone to counteract any discoloration, brighten the eye.
second,enhance your eye shape with medium-toned shadows dusted across the lid, up to the crease.
third,Layer different shadow finishes—matte, shimmer, metallic—for dimension. Matte shadows are your best option for the crease.
Last,wriggle the mascara brush deep into the roots of the top lashes to deposit the most mascara along the lashline.
Then,a standout eye is born,If you learn it,I think you will more pretty.
In the next article, we introduce how to manage your hair to make you outstanding.
Wrote by--Giuliahair

Your cart is currently empty.