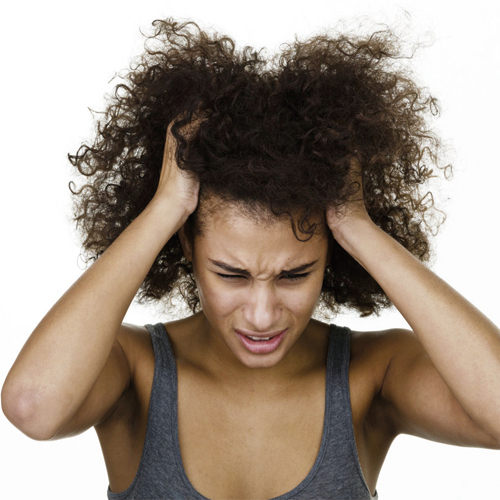 How To Get Rid Of Dandruff
Wednesday, 10 January 2018

0

269

0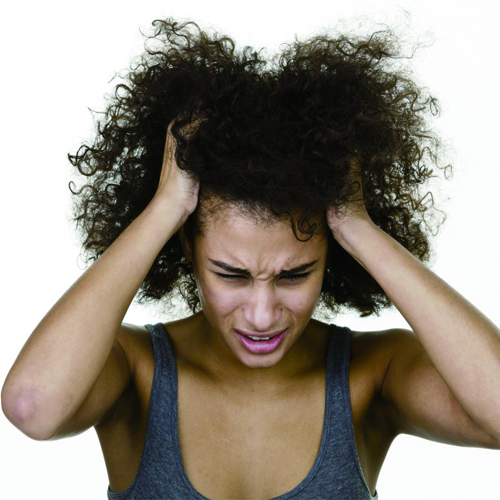 It's no doubt that the hair is a human second face.We meet also many problem in our hair.for instance,hairstyle,protect,static,braid and so on.Then,It's important that the dandruff getrid of.Therefore,It's important that how to get rid of dandruff.

1.white vinegar
It is recommended that use white vinegar.I believe it very common in most of family,so it very convenience,and very have an effect.It's worth mentioning that you need to use a little vinegar into the water in wash your hair,don't use lots of the vinegar,otherwise,It is possible that harm your scalp.
2.Lemon juice
The lemon juice is very useful about less dandruff,because it contain antiseptic properties.we should use message fresh lemon juice onto your scalp ,leave it 10--15 minutes,and rinse off with cold water.Only you weekly,before long,your scalp is learn.,don't Dandruff.
3.Some fruit
For instance,Banana and avocado,because their have very nourishing and moisturizing ingredients.Thus, they can effectively reduce the flakes, inflammation and dryness of the scalp.you should ues mash 2 bananas with 1 avocado.Leave it 30--40 minutes.Soon after,you are good.
4.Medicine
You can choose by medicine cure under the guidance of a doctor.
Wrote by---Giulia hair

Your cart is currently empty.