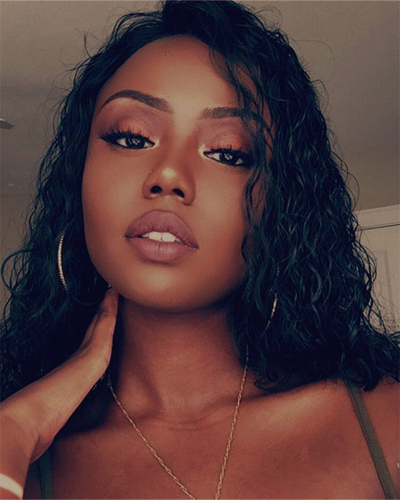 How To Moisturize Natural Hair
Tuesday, 23 January 2018

0

387

0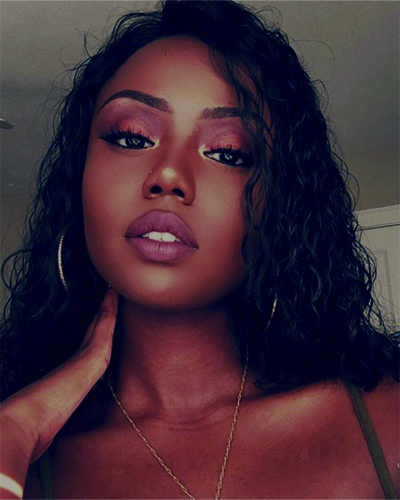 I think most of people the hair is dry easily,include me.Then,what we should to do and make us our hair get moisturize.In my experience,I have some suggestion.
1.Conditioner
If you find your hair become dry,you should need to prepare some add moisturizing conditioners. Apply moisturizers evenly throughout your hair and scalp so that you prevent dry sections.
2.Protect measure
If your hair exposed to sun,wind,dry air or saltwater,then,your hair may dry out more quickly.you can choose hat so that cover your hair.Or you can choose also spray your hair with a protective spray,and make your hair keep moisturize forever.
3.Wishing time and times
Do you know?Dry hair is often caused by removing the natral oils from your hair.So,avoid shampooing your hair too often.This will give your hair a chance to stay moisurized from its own oils.
4.Choose shampoo
When you wash your hair,It is recommended that you should chooose a gentle shampoo that contains aloe vera or apricot kernel oil.These ingredients can help your hair stay moisturized.
Wrote by---Giulia hair

Your cart is currently empty.