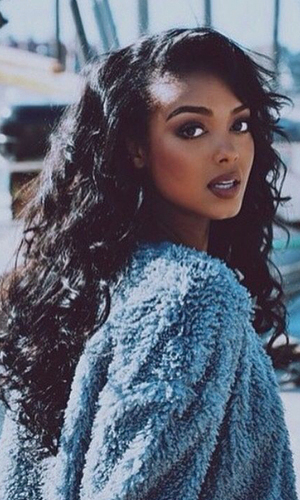 Human Hair Buying Guide
Saturday, 26 May 2018

0

459

0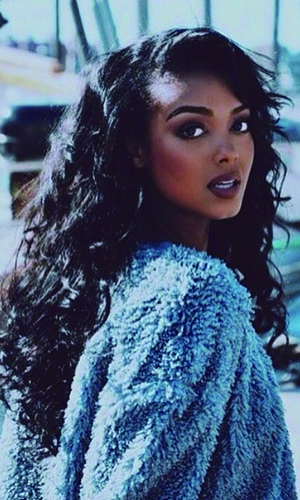 Do you like human hair weave?which kinds of do you like?and do you know how to choose suitable yourself hairstyle?or you want to wear it,but worry about the damage.If this,the virgin hair extension mus be your best choice。
1.Select the type
You need to decide whether to buy a natural human hair or a synthetic.The synthetic hair is made of artificial fiber,and the price is much cheaper than natural human hair.What's more,the natural human hair more like own hair,not only surface but also hand feel.
2.Select the stores
About human hair,In our stores,It include many kinds,for instance:Straight hair,body,deep loose,curly wave hair,4*4,43*4 lace closure,360 lace frontal,human hair wig.It's worth mentioning that our stores human hair is high quality low price,I think you will like it.
3.Recognized the quality
Last but not least,the natural human hair texture is very smooth,sleek and comfortable than synthetic hair extension. And the Peruvian and Brazilian virgin hair are the best ones,because never used chemical products to process his or her hair.
Wrote by---Giulia hair

Your cart is currently empty.