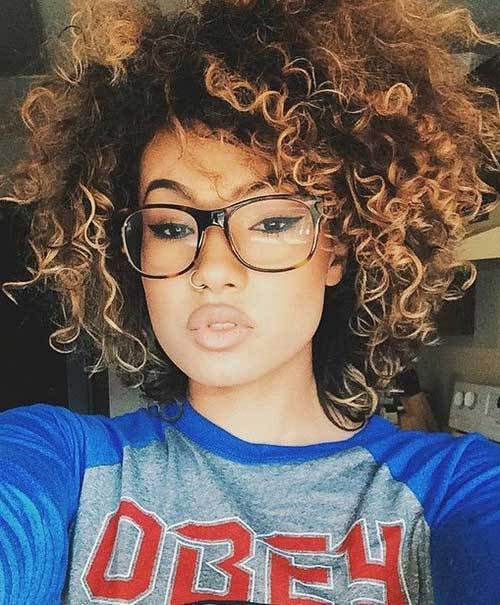 Learn To Care For Your Human Hair
Monday, 22 January 2018

0

303

0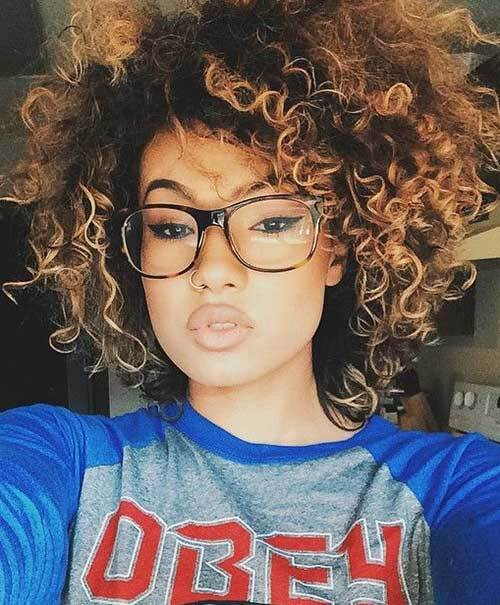 It's no double that we like wear human hair,then,we should how to care for human hair.You need to learn it ,because it not only help you to save money,but also be good for your health.
First,you need to know,before washing it, gently brush the human hair thoroughly with a human hair brush. For human hair with a tight curl, do not brush, use fingers and gently remove tangle.Important: To prevent fiber damage, do not use a hair dryer, curling iron or other drying aids and keep human hair away from all sources of excess heat or open flame.
Second,make sure you Wash your hair regularly,you should often washing your hair.Because when you are wearing a human hair, your scalp tends to be covered most of the time, thus there are higher chances of sweat getting collected which can make your scalp smelly.
last,as you wash it,you should use a good quality shampoo; your stylist can advise you what product is best for your hair. Distribute evenly and wash your hair going in a downward motion. Press any products into the weave, but avoid scrubbing or rubbing.
As you learn to care for your human hair,I suggest you must be to good care for you human hair.I believe you will more and more pretty.
Wrote by---Giulia hair

Your cart is currently empty.