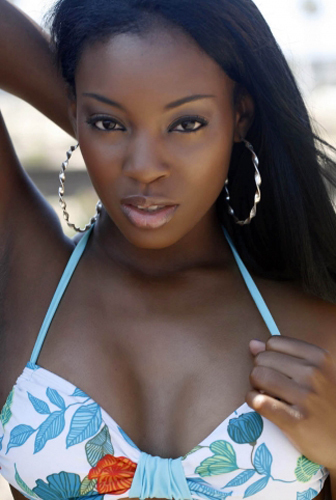 The Basic Steps Of Makeup
Thursday, 01 February 2018

0

339

0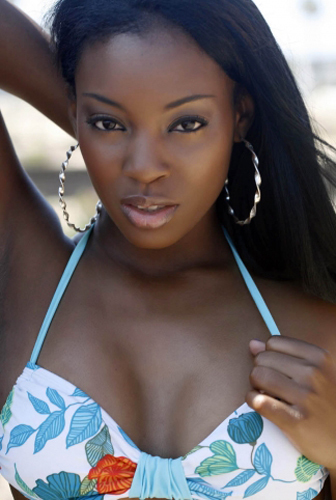 As we know,with the development of the times,not only girl and woman,but also most of males stars need to makeup.Because everyone love beauty.Then,If you not know how to the basic steps of makeup,you can follow me step by step learn it,If you believe me.
Step one:Basic skin care
You should use mildy wash in morning wash your face.Afterward,you must be water replenishing by skin care product,then use breast.Of cause,the brest is choose,It's up to you.
Step two:Whitening product
you can use some product make you whitening ,and the product make you look more spirit,If you can,you can use Loose Powder to Fixed makeup.And use Concealer liquid to cover your black rim of eye or your face pimple and so on.
Step three:Really makeup
If you finished it about the step one and two,you only need to learn how to draw eyebrows ,eyeliner,eyelash,rouge and so on.After, we will renew it.
And,If you want to get the high quality and low price human hair,please search giulia hair.
Wrote by---Giulia hair


Your cart is currently empty.