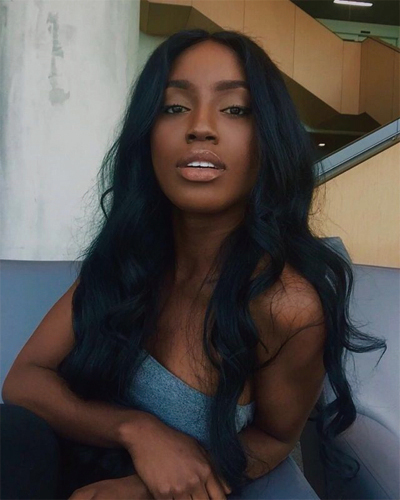 What Should you Prepare Before Makeup?
Wednesday, 24 January 2018

0

385

0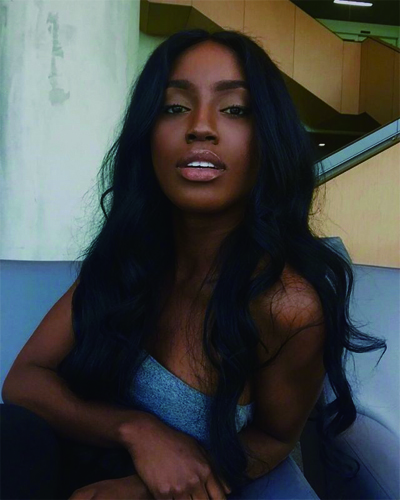 A good tools is the good makeup the beginning of.So,Do you know what this about makeup?For instance:moisturizer,Skin Foundation and Stick Sheer Powder Brush and so on.Now,we will teach how to use it.
Moisturizer:As you would a moisturizer.Applying in your skin.Make you skin keep hydrated and look more moisten.you need to know that this is a basic step,whether you're wearing makeup or not.
Skin Foundation:Create a natural skin finish by applying Skin Foundation Stick in a skin-tone correct shade anywhere you see redness or discoloration. Use a Foundation Brush to blend out to rest of face.Make your skin become brighten.and make you look more spirit.
Powder Brush:The powder brush is a helpers,when you used the Skin Foundation,It can make your face more diffuse.And make your face look more natural and smooth.
For instance,eye shadow,cheek color,eyeliner,Opera,and so on.Follow me,I will share you step by step.If you learn makeup.I think you will more and more beautiful if you learn it.
Wrote by--Giulia hair

Your cart is currently empty.